The Used | March 25, 2014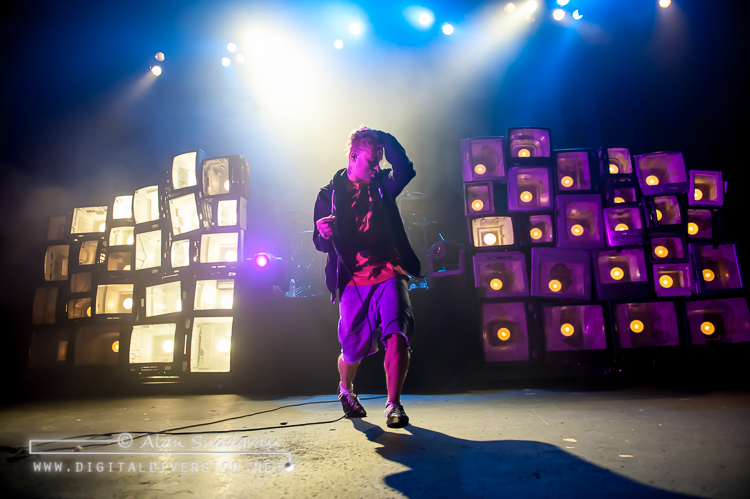 The Used performs March 25, 2014 at the Warfield in San Francisco, California
Setlist:
Cry
Take It Away
The Bird and the Worm
Listening
I Caught Fire
The Taste of Ink
All That I've Got
Buried Myself Alive
Put Me Out
Pretty Handsome Awkward
On My Own
A Box Full of Sharp Objects
© 2014 Alan Snodgrass | www.digitaldiversion.net. Please do not use without express permission. If you like what you see, leave a comment below and subscribe so you can be notified of new posts. You can also become a fan on Facebook.