Bring Me The Horizon | September 26, 2014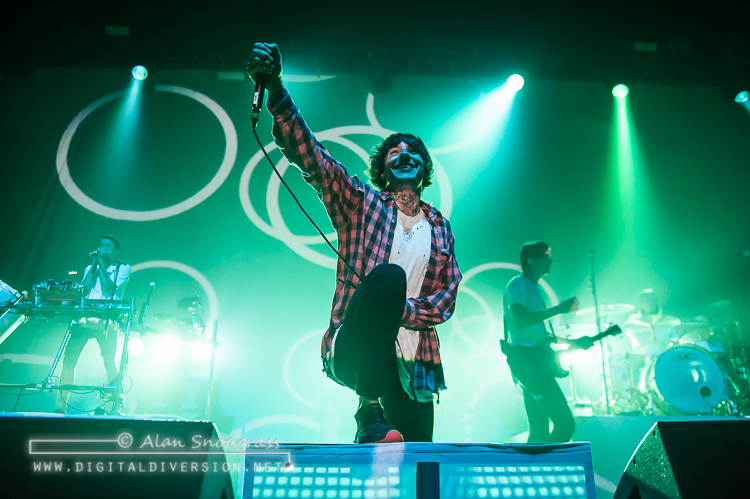 Bring Me The Horizon performs September 26, 2014 at the Event Center at San Jose State in San Jose, California on the "Parks and Devastation Tour"
Setlist:
Shadow Moses
Go to Hell, for Heaven's Sake
The House of Wolves
Sleepwalking
And the Snakes Start to Sing
Alligator Blood
Empire (Let Them Sing)
Chelsea Smile
Can You Feel My Heart
Antivist
More on Bring Me The Horizon: Facebook | Website | Shows | Twitter
© 2014 Alan Snodgrass | www.digitaldiversion.net. Please do not use without express permission. If you like what you see, leave a comment below and subscribe so you can be notified of new posts. You can also become a fan on Facebook.