Amon Amarth | May 20, 2016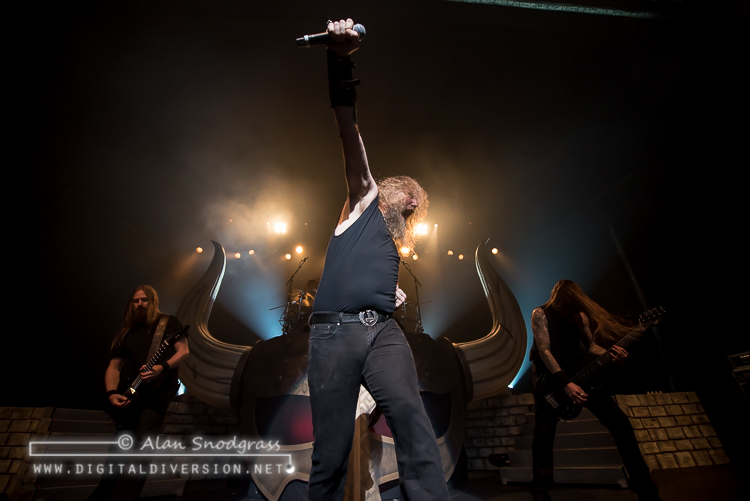 Amon Amarth performs May 20, 2016 at The Warfield in San Francisco, California
Supporting acts: Entombed A.D. | Exmortus
More on Amon Amarth: Facebook | Website | Shows | Twitter | Instagram | YouTube
Setlist:
Pursuit of Vikings
Loke Falls
First Kill
The Way of Vikings
At Dawns First Light
Deceiver of the Gods
Cry of the Blackbirds
One Against All
Thousand Years of Oppression
Destroyer of the Universe
Death In Fire
Runes To My Memory
One Thousand Burning Arrows
Father of the Wolf
War of the Gods
Victorious March
–Encore–
Raise Your Horns
Guardians of Asgaard
Twilight of the Thundergod
© 2016 Alan Snodgrass | www.digitaldiversion.net. Please do not use without express permission. If you like what you see, leave a comment below and subscribe so you can be notified of new posts. You can also become a fan on Facebook.