Posts by tag: G.B.H.
G.B.H., D.I., Oppressed Logic and The Pathogens perform September 29, 2017 at Cornerstone in Berkeley, California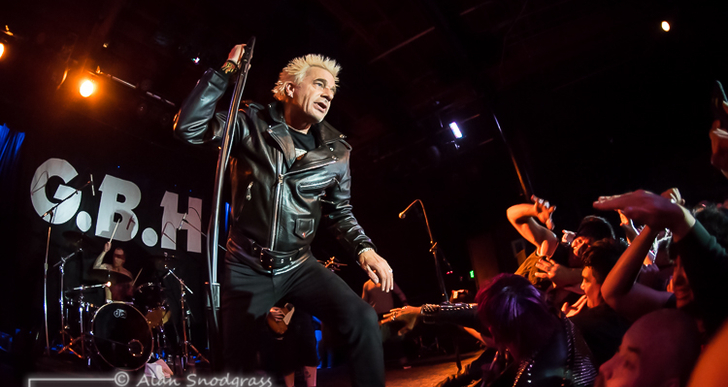 21 May
G.B.H. performs May 20, 2015 at Slim's in San Francisco, California
Posted by Alan
on
04 June
© 2012 Alan Snodgrass | www.digitaldiversion.net. Please do not use without express permission (contact). If you like what you see, leave a comment below and subscribe so you can be...