Linkin Park | December 12, 2014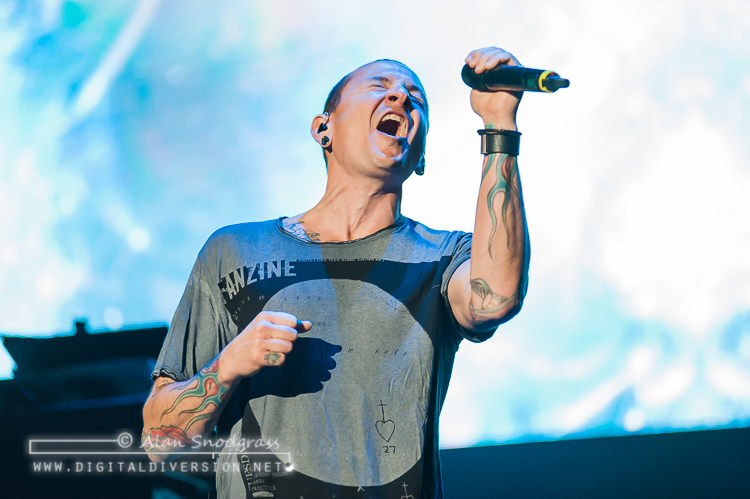 Linkin Park performs December 12, 2014 at the Oracle Arena in Oakland, California as part of Live 105's "Not So Silent Night"
Setlist:
Joe Hahn Solo
Burn It Down
Waiting for the End
Final Masquerade
Wretches and Kings / Remember the Name / Skin to Bone
Numb
In the End
Faint
Rebellion
Lost in the Echo
New Divide
Crawling
Until It's Gone
What I've Done
Bleed It Out (with Tim McIlrath)
© 2014 Alan Snodgrass | www.digitaldiversion.net. Please do not use without express permission. If you like what you see, leave a comment below and subscribe so you can be notified of new posts. You can also become a fan on Facebook.