Bad Company | May 17, 2016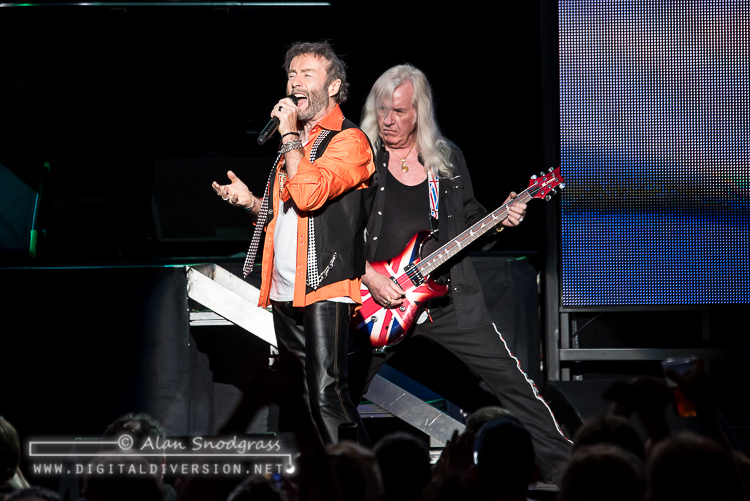 Bad Company performs May 17, 2016 at the Concord Pavilion in San Francisco, California
Setlist:
Live for the Music
Feel Like Makin' Love
Gone, Gone, Gone
Burnin' Sky
Electricland
Ready for Love
Crazy Circles
Seagull
Rock 'n' Roll Fantasy
Shooting Star
Movin' On
Can't Get Enough
–Encore–
More on Bad Company: Facebook | Website | Shows | Twitter
© 2016 Alan Snodgrass | www.digitaldiversion.net. Please do not use without express permission. If you like what you see, leave a comment below and subscribe so you can be notified of new posts. You can also become a fan on Facebook.