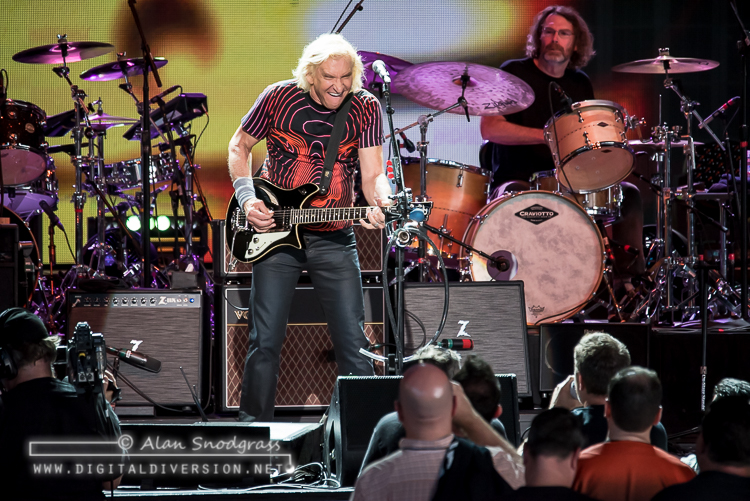 Joe Walsh performs May 17, 2016 at the Concord Pavilion in San Francisco, California
Setlist:
I Can Play That Rock and Roll
Walk Away
Analog Man
Rosewood Bitters
The Bomber: Closet Queen/Bolero/Cast Your Fate to the Wind
Take It to the Limit
Turn to Stone
In the City
Funk #49
Life's Been Good
Life in the Fast Lane
–Encore–
More on Joe Walsh: Facebook | Website | Shows | Twitter | Instagram | YouTube
© 2016 Alan Snodgrass | www.digitaldiversion.net. Please do not use without express permission. If you like what you see, leave a comment below and subscribe so you can be notified of new posts. You can also become a fan on Facebook.