Fat Wreck Chords Goes Mild At HQ | July 1, 2016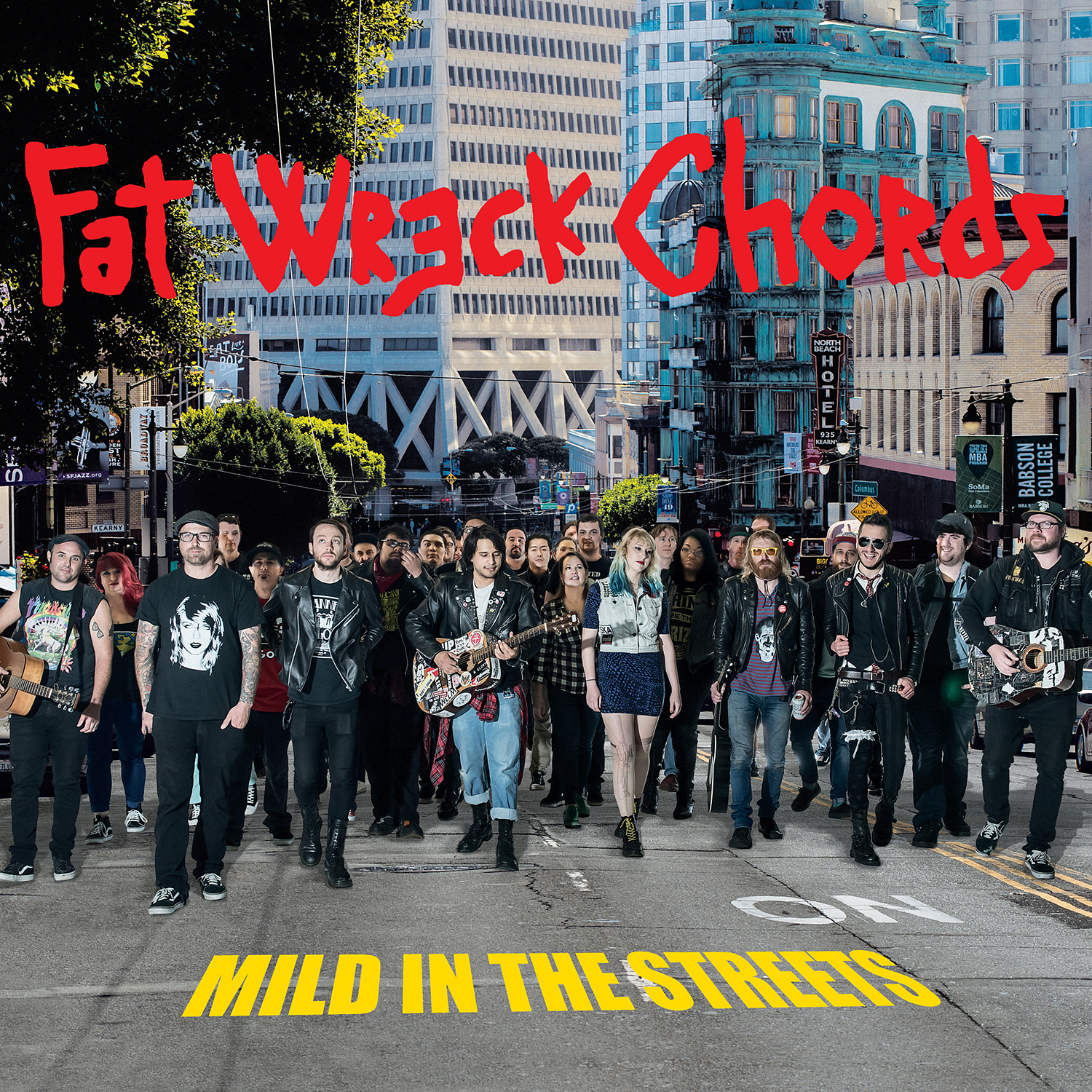 In celebration of the release of Mild in the Streets: Fat Music Unplugge, Fat Wreck Chords opened up their headquarters for a small celebration for fans featuring free live performances by Joey "Balls" Garibaldi (Old Man Markley), Get Dead, Uke-Hunt and Joey Cape (Lagwagon, Bad Astronaut) to accompany the free beer. Check out the live footage from the performances below which includes four tracks off the album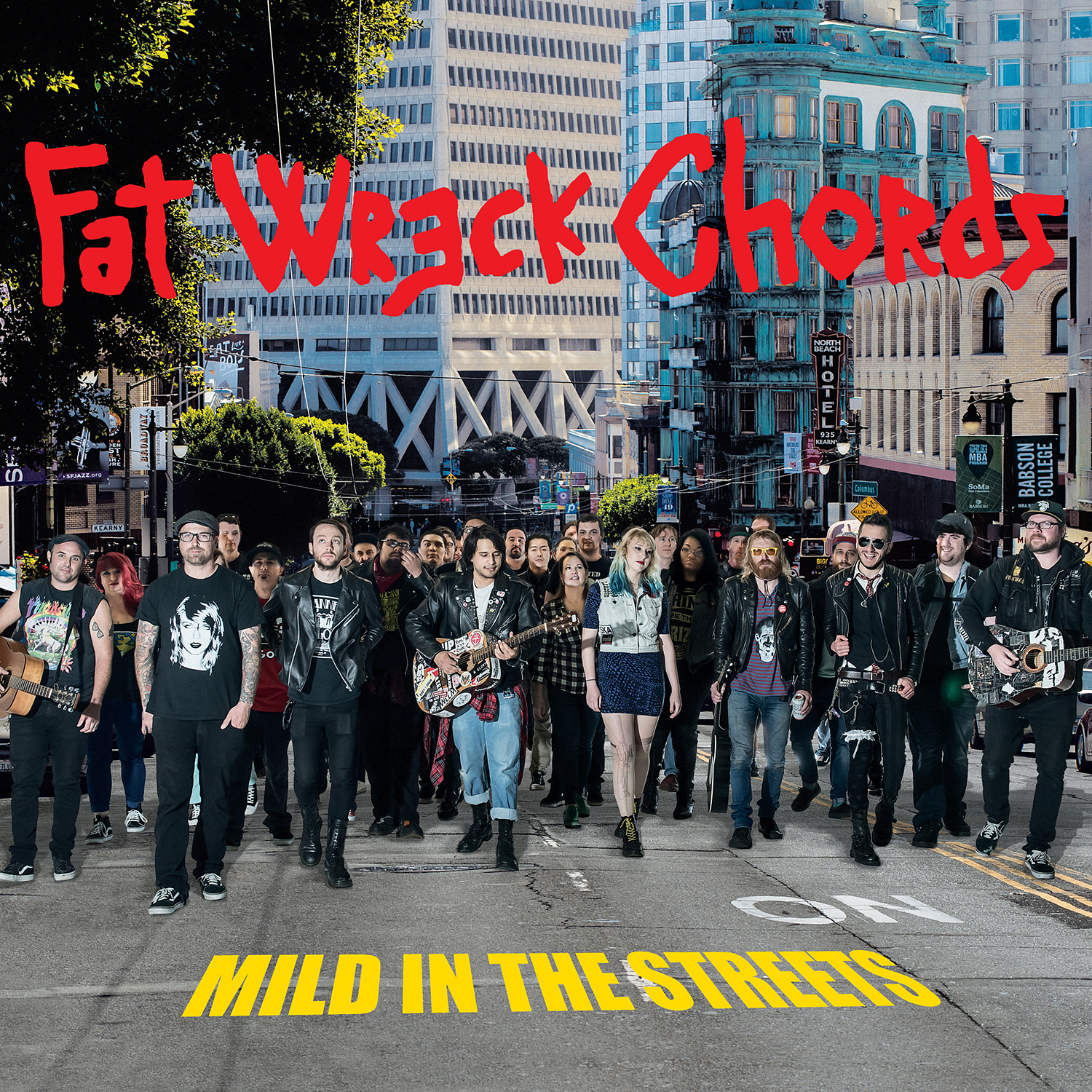 July 1 saw the latest release from Fat Wreck Chords, Mild in the Streets: Fat Music Unplugged
. With a tongue-in-cheek nod to the Circle Jerks classic album cover which appropriately features Fat Wreck fans, the 16 track release (17 tracks if you purchase the CD or digital download) is curated by Fat Mike himself and includes a great selection of the lighter side of Fat artists. But what makes Mild a must-buy are the previously unreleased tracks by Uke-Hunt, Russ Rankin (Good Riddance), Yotam Ben Horin (Useless ID) and Matt Skiba (Alkaline Trio, Blink-182) whose track "Continental"is a true stand-out.
In celebration of its release, Fat Wreck Chords opened up their headquarters for a small celebration for fans featuring free live performances by Joey "Balls" Garibaldi (Old Man Markley), Get Dead, Uke-Hunt and Joey Cape (Lagwagon, Bad Astronaut) to accompany the free beer. Check out the live footage from the performances below which includes several tracks off of the album.
Joey Garibaldi
Get Dead
Joey Cape
Uke-Hunt
© 2016 Alan Snodgrass | www.digitaldiversion.net. Please do not use without express permission. If you like what you see, leave a comment below and subscribe so you can be notified of new posts. You can also become a fan on Facebook.